BRISBANE FAMILY LAWYERS
Voted Year After Year as One of Queensland's Recommended Law Firms
OUR SERVICES
MAKE AN APPOINTMENT
WE CAN HELP YOU TODAY
We provide high quality, highly experienced and highly regarded family law help
OUR SERVICES
MAKE AN APPOINTMENT
FIXED FEE INITIAL CONSULTATION
FIND OUT WHERE YOU STAND. $350 FIXED FEE CONSULTATION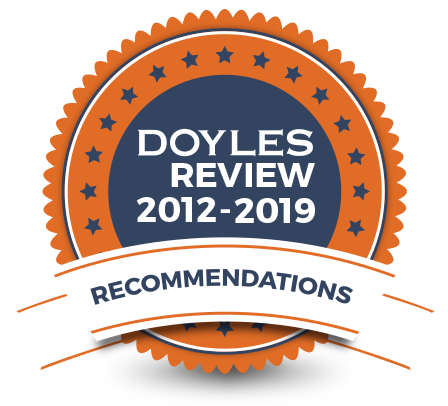 Our physical office has now re-opened
We propose however that where possible meetings continue to be conducted via Skype, Zoom or telephone to maintain social distancing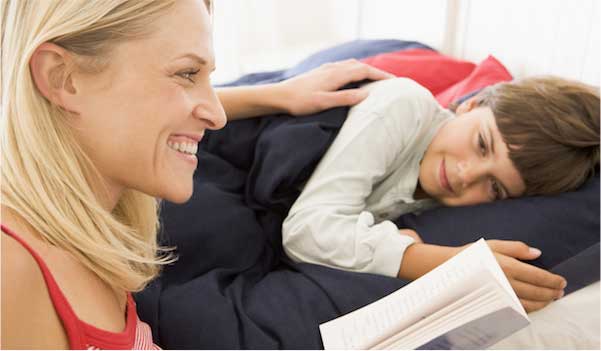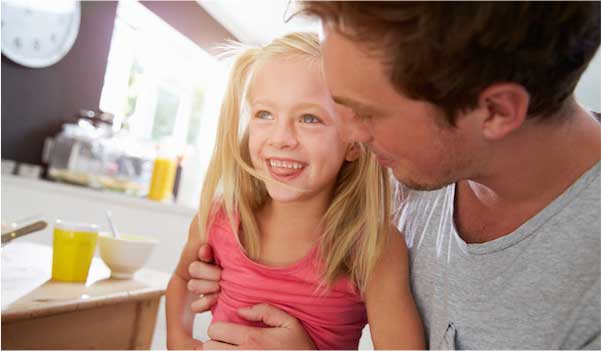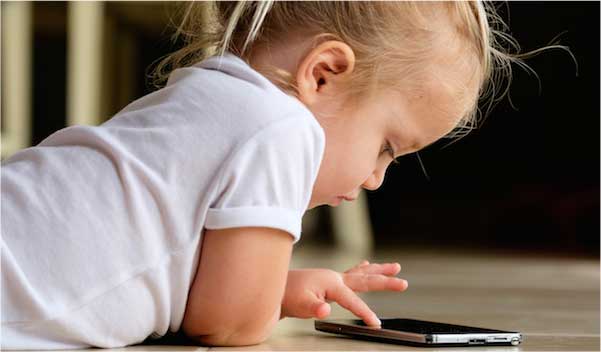 About Anthony Black Family Law
Anthony Black Family Law is a widely regarded specialist family law firm based in Brisbane.
The Firm has been recognised nationally as a highly recommended Family Law Practice in the 2015 and 2016 Doyle's Guide to the Legal Profession. Our lawyers are highly experienced in dealing with issues arising out of marriage and family disputes with two Accredited Family Law Specialists.
Most Recently Tony Black was listed by Doyle's Guide as a Recommended Family & Divorce Lawyer – Brisbane, 2019 and Simone Barbour listed as a Recommended Parenting & Children's Matters Lawyer – Brisbane, 2019.
Our Special Counsel Tony Black and Legal Practitioner Director Simone Barbour have over 33 years combined experience as Accredited Specialists.
On 1 December 2021, Tony attended the Specialist Accreditation Christmas Breakfast at the Brisbane City Hall in recognition of his 25 years as an Accredited Family Law Specialist.
Why Choose Anthony Black Family Law?
How Much Will an Initial Consultation Cost?
Our Fixed Fee Initial Consultation is for 1 hour and it costs $350.
What is an Accredited Specialist?
Accredited specialists are deemed by the Queensland Law Society (the governing body of Solicitors in Queensland) to have extensive experience in the relevant area of law, and have successfully completed an advanced, peer reviewed assessment program specific to their area of expertise.
This assessment process is challenging, but holds multiple personal and professional benefits. Only those practitioners who have successfully completed this assessment can distinguish themselves from their peers by referring to themselves as accredited specialists.
What Are Your Legal Fees After the Initial Consultation?
We are proud of our competitive charges for the quality of services we provide and unlike many other firms we disclose the detail of our fee charges up front.
---
Special Counsel rate (Accredited Specialist) – $485 plus GST (Tony Black)
---
Legal Practitioner Director rate (Accredited Specialist) – $465 plus GST (Simone Barbour)
---
Senior Associate rate – $400 plus GST (Amy McBreen)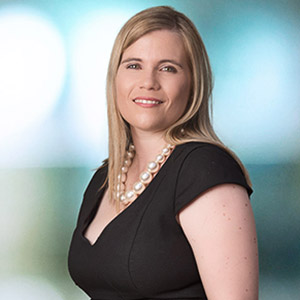 Simone Barbour
Legal Practitioner Director

(Accredited Family Law Specialist)

Simone is Legal Practitioner Director for the firm. Simone graduated with a Bachelor of Laws (with Honours) and a Bachelor of Business (Management) (with Distinction) from the Queensland University of Technology completing her course at the end of 2003.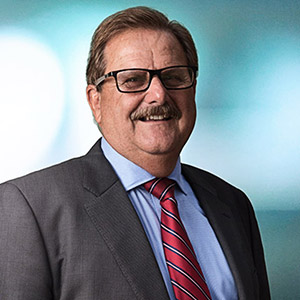 Tony Black
Special Counsel

(Accredited Family Law Specialist)
Tony is Special Counsel for the firm and its original founder. Tony practises exclusively in the area of matrimonial and family law including de facto relationship law.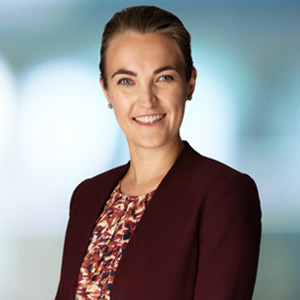 Amy McBreen
Senior Associate

(Family Law)

Amy is collaboratively trained and understands that every client and family is different. She encourages a 'big picture' approach to resolving disputes and provides realistic and practical advice across all aspects of family law.