BRISBANE FAMILY LAWYERS
Voted Year After Year as One of Queensland's Recommended Law Firms
OUR SERVICES
MAKE AN APPOINTMENT

WE CAN HELP YOU TODAY
We provide high quality, highly experienced and highly regarded family law help
OUR SERVICES
MAKE AN APPOINTMENT
FIXED FEE INITIAL CONSULTATION
FIND OUT WHERE YOU STAND. $465 FIXED FEE CONSULTATION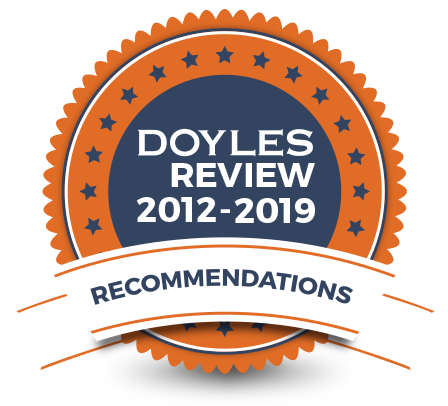 Disclaimer
The information provided on this website does not constitute legal advice tailored to the reader's personal circumstances.  All content has been made available for the purpose of providing information generally and each case needs to be considered individually on its merits having regard to the factual circumstances relating to that particular matter.
Although we endeavour to keep the subject matter updated in terms of changes to the legislation and case law authorities, we do not warrant or guarantee that the information provided conforms with any recent changes in the law.
You should check with us or seek out other legal and/or professional advice before placing any reliance on the current status of the content.
"Liability limited by a scheme approved under the Professional Standards Legislation"