FIXED FEE INITIAL CONSULTATION
FIND OUT WHERE YOU STAND. $350 FIXED FEE CONSULTATION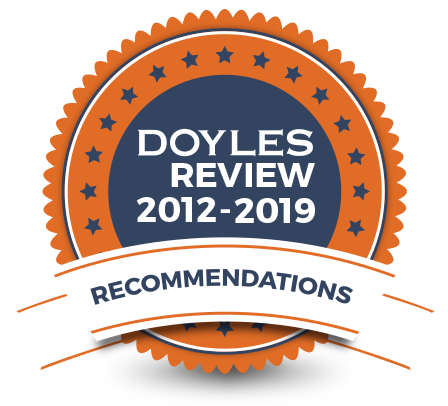 Tony is Special Counsel for the firm and its original founder.
Tony practises exclusively in the area of matrimonial and family law including de facto relationship law.
Tony was admitted as a Solicitor of the Supreme Court of Queensland in 1975. In 1978 he commenced private practice at Coorparoo and later at Stones Corner, as a Partner in the firm RG Kilner & Black.
Tony has a wealth of experience having been in private practice for more than 40 years. He spent 18 years in general legal practice, practising across a range of legal areas including family law, civil litigation, property, leasing and commercial law.
In 1996 he became a Queensland Law Society Family Law Specialist at the time when the Law Society first introduced accreditation in Queensland and has served as a member of Queensland Law Society Accreditation Committee.
In that same year, he moved his practice into the City from Stones Corner and began the firm Emerson Black as Senior Partner, to specialise in family and de facto relationship law, with an emphasis on dispute resolution.
Tony has particular expertise in complex property matters, including the restructuring of corporate entities and family trusts, often required following a matrimonial breakdown.
Tony has a reputation for adopting both a personal approach to solving problems and achieving expedient, cost-effective and appropriate outcomes.
Tony has maintained his highly regarded reputation by providing good quality representation and advice. He continues to attract referrals from clients for whom he has previously represented and from other professionals including legal practitioners as well as Chartered Accountants, Financial Advisors and various health professionals, who all have confidence in his extensive knowledge and ability.
Tony has for many years been a Queensland Law Society Approved Mediator and he is a foundation member of the Brisbane Group of Law Firms practising in Collaborative Law.
Tony is recognised in the Doyle's Guide of Best Family Lawyers in Brisbane being acknowledged as one of the leading and recommended Family Law practitioners.
Professional Legal Qualifications
Solicitor of Supreme Court of Queensland
Solicitor of High Court of Australia
Accredited as a Family Law Specialist by the Queensland Law Society
Queensland Law Society approved Mediator
Professional Organisations
Member of Queensland Family Law Practitioners Association
Member of Law Council of Australia – Family Law Section
Member of Queensland Law Society
Member of the Australian Institute of Family Law Arbitrators and Mediators
Member of Collaborative Law Queensland
On 1 December 2021, Tony attended the Specialist Accreditation Christmas Breakfast at the Brisbane City Hall in recognition of his 25 years as an Accredited Family Law Specialist.